It's hard to have a head full of dreams of traveling around the world when you don't have an extra penny to spend on it. But it certainly can't stop a real wanderer from discovering the world in front of him, can it?
But, is it possible to travel the world with no money?
Well, the answer is yes. You totally can travel the world with no money if you know how to get around smartly and be persistent and savvy in your approach. Your tour might turn out even better than others despite being on a limited budget.
But if you don't know how to get around worldwide with no money, we can help you figure that out. Or, you can also seek help from TravelingApples for it.
Read the following article to learn more about traveling the world with no money.
How to Travel the World with No Money?
You might have always thought you have to be rich to travel around the world. But that's just a myth that you can erase from your mind right now. Because we are about to show you many life-changing hacks that you can follow to travel worldwide without worrying about the money.
Let's read below to find out amazing travel tips to get around without money.
Use Miles for Traveling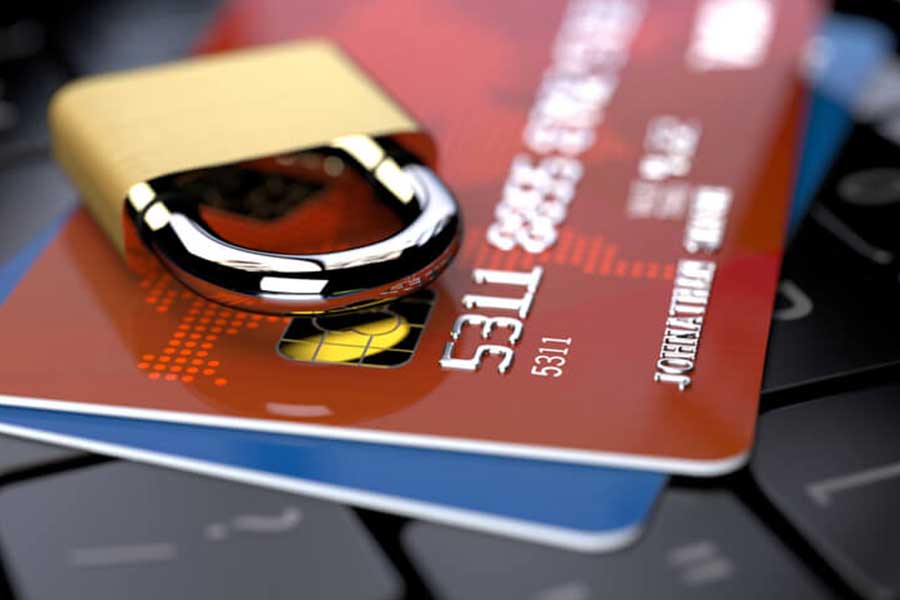 First and foremost, you'll need a credit card that allows you to get a free flight. Because flying to your destination is one of the most expensive aspects of travel, you should apply for a rewards credit card (or several) and begin using it for bonus category purchases.
Almost every major airline has a co-branded credit card with a generous welcome bonus. Furthermore, various cards score different percentages of points in different categories. The most usual rate is one point per dollar, but you can do much better.
There are credit cards that provide free hotel stays and other amenities, but as a budget traveler, you should prioritize minimizing the cost of air travel. You should sign up to take advantage of these bonus categories and purchases that you would have made regardless.
Get a Free Flight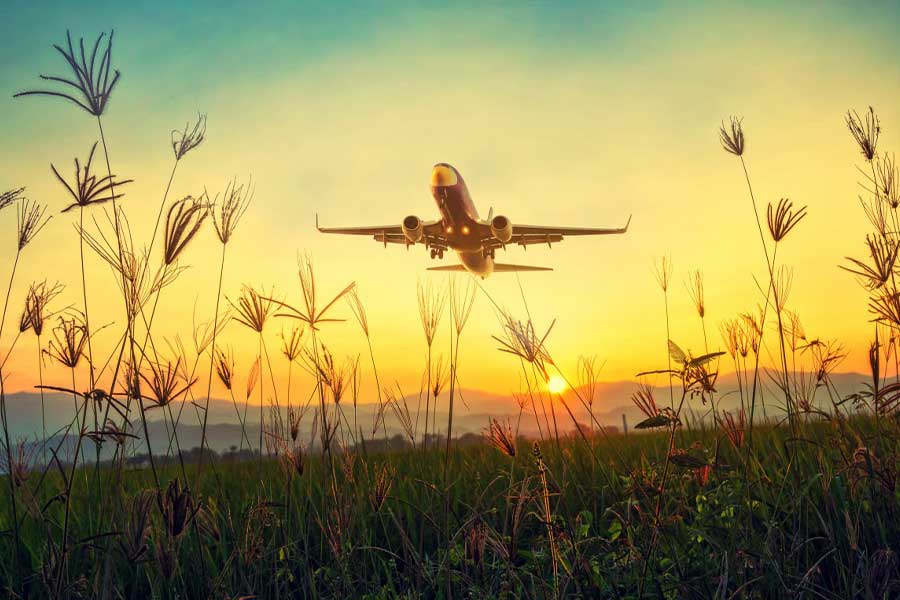 It may sound a little crazy but it is very much possible. Because there are so many people going throughout the world, several airlines have begun to overbook flights. Use this opportunity to give up your spot and fly for free.
If you truly want to be bumped from a flight and receive a free flight voucher for the value of your ticket, you should first choose a tourist hotspot and book your flight in a large airport, as popular routes are more likely to be bumped.
Arrive at the airport early and avoid checking any luggage. You're the ideal candidate for bumping if you pack light and only carry handbags.
With a huge smile on your face, arrive at the check-in counter extra early. Seek clarification gently with airline workers if your name can be placed on a list for bumping. If they're searching for volunteers, you'll almost certainly be bumped to the top of the list.
Don't forget to ask the gate agent if the airline will compensate you for an overnight stay at a hotel near the airport because you might miss a layover connection. This is a necessary question to ask because you don't want to be caught off guard by the small print.
Look for Free Accommodation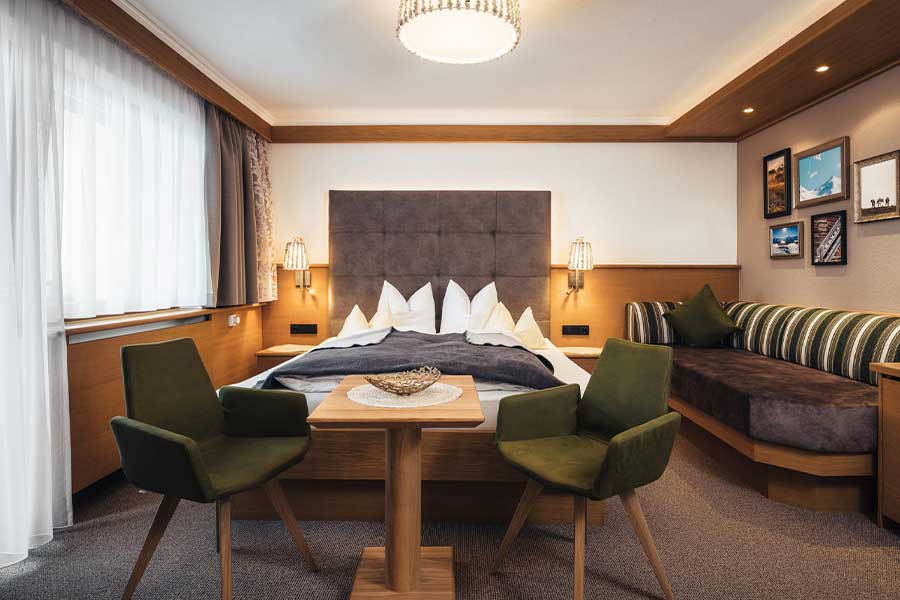 Sounds impossible? Not that much actually. There are many ways you can find free accommodations while you are traveling. Let's see some of those opportunities below.
CouchSurfing
This is one of the world's largest guest communities, and it's more than simply a way to tour the world without spending money. Couchsurfing is a popular service for finding a free couch and meeting like-minded people and locals.
Join up first to discover what you are going to get out of this. People from all around the world volunteer their spare rooms, couches, and even camping cots to help one another travel without having to pay for lodging.
WWOOFing
WWOOFing is the way to go if you've ever wanted to learn how to travel smart and cheaply.
WWOOFing is a global movement that connects organic farmers from over 60 countries with volunteers looking for free travel possibilities. In exchange for assisting with agricultural or gardening work, you can live in the country for free and receive free meals.
Before you volunteer, be sure you understand what you're getting yourself into. You should also specify the farm's location and the duration of your stay. Most farmers expect you to help them with weeding, harvesting, packing, and winemaking in most countries.
While the terms vary by host, you may expect to labor for 4-6 hours each day on average. For free lodging, not so much.
Become a House Sitter
House sitting is about more than simply obtaining a free place to stay; it is also about taking responsibility. In exchange for free lodging, you will look after cats, dogs, and property. As a result, any chance for free lodging should be taken carefully.
You can look into Trusted House Sitters, House Carers, and Nomador websites to get in touch with house owners who are willing to keep a traveler at home to keep an eye on their pets and the house.
Camping
Camping for free is the cheapest option when you are traveling with no money in your pocket.
When it comes to setting up a tent, be sure you're aware of the state's environmental laws and regulations. There are numerous free campsites available.
However, most of them close during the tourist season. In most nations, you can pitch a tent beside the road or on practically any beach for free if you find yourself in a similar scenario.
Get Jobs Abroad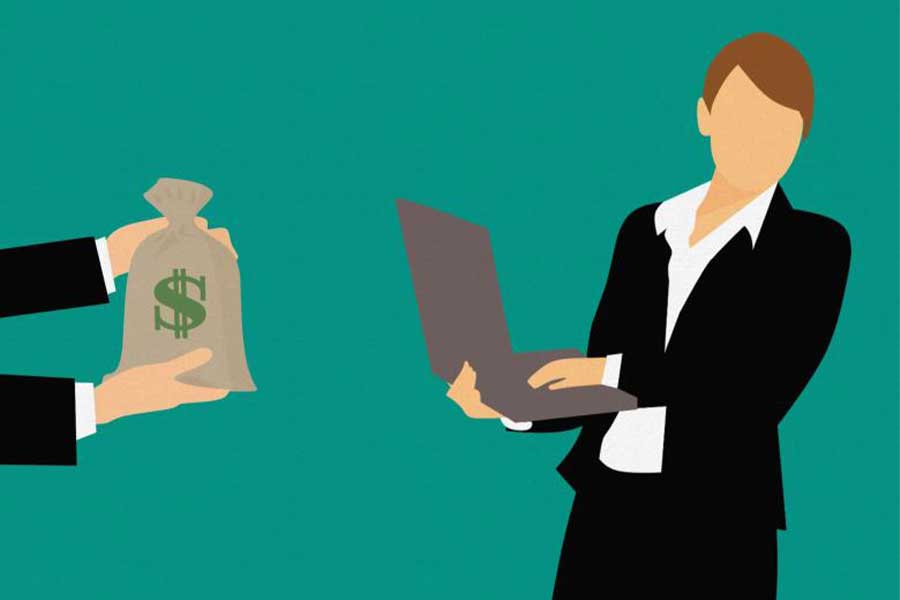 Even if you get free accommodations while surfing the internet wisely, you will still need money to get by. Without money, getting around in a foreign land is merely impossible. But you don't need to have savings for that, you can easily get some odd jobs as a traveler.
It might seem a little buzzkill thinking about working on a vacation. But there are fun jobs you can try which will help you travel the place exquisitely and you may even find a cheaper way to get by from the locals.
You can be a bartender, waiter/waitress, lifeguard, ski resort worker, farm worker, or English teacher. But you will need a TEFL degree to pursue the last one. You will find work-to-stay arrangements exist at many hostels. It will allow you to stay for free in exchange for bartending or reception work.
On the other hand, if you want to earn real money while working in hostels, you should apply for a work visa so that you don't get in trouble afterward. And if you want to work as a freelancer and work remotely then you can try Fiverr, Upwork, WorkAway, etc. for your own benefit.
Eat Local, Eat Smart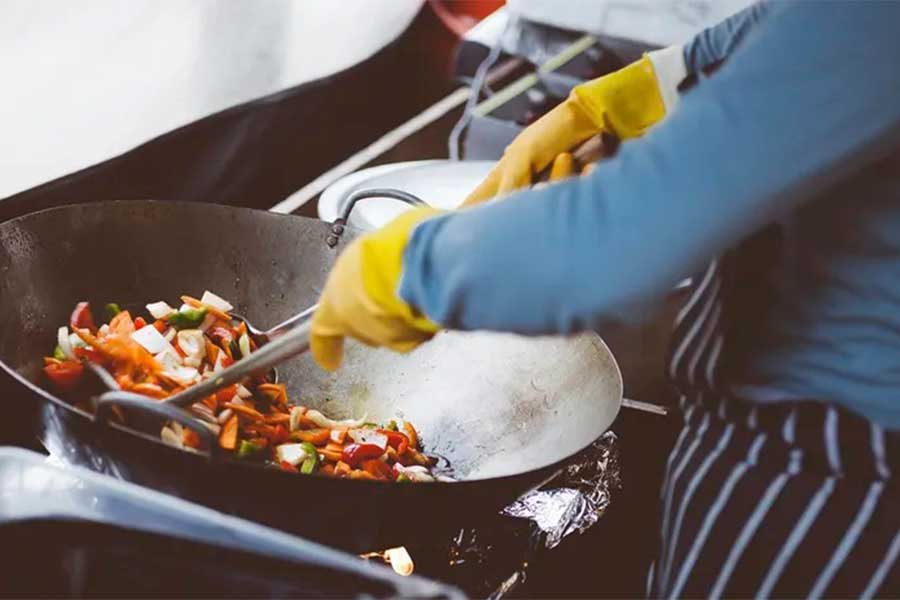 You won't be able to eat out all of the time if you're broke, so this is essential. You can save money by purchasing pasta and preparing it in the hostel. Eating street food can also save you a lot of money. You can bring your own drinks and avoid the luxury/sitting charges that many restaurants impose.
If you decide to stay in a hostel, try to reserve a room with a kitchen so you can cook. Your host will almost certainly have a kitchen whether you're Couchsurfing or renting Airbnb.
You don't have to eat out every meal just because you're traveling.
If you decide not to eat out one day, your trip to Paris will not be ruined! There's simply no excuse to overspend on food when on vacation!
Lower Transportation Cost
Transportation cost is a huge deal when you are on the road. But as you are considering traveling with no money or very little support, you should find cheaper ways to get by in a foreign land to travel around.
You can go for a free road trip by working as a driver at a car rental service. In this way, you will be able to see around the country and also earn some cash to get by. Or you can rent a car and share your ride with some other travelers to lower the cost of the rent.
And another great way to lower your transportation cost is walking and cycling. If you walk and cycle around a city then you will get to see around much and easily connect with the locals. Whether you're walking or peddling, your feet are a mode of transportation.
Both forms of transportation are completely free and enjoyable in their own right.
Verdict
Thank you for coming this far with your exceptional patience. Now you know all the tricks to travel the world with no money. You can easily pack your bag and go on the most amazing adventure of your life and you definitely don't need to look back thinking about anything.