In this world of modernism, we have very little time to spend quality moment with ourselves. Even when we think about travelling in our leisure time, we start weighing the pros and cons of going on a tour.
So, it's normal to ask, why should you travel and what good is in it?
Well, travelling has more plus points than you can ever imagine. You get to meet new people, you experience new culture and food, it broadens your knowledge about the world, you gain a new perspective about life, etc. many amazing things.
TravelingApples.com can show you amazing insights on how travelling is awesome and why you should pursue it.
Now read below to learn more about the reasons why your decision to travel is awesome.
Why Traveling is an Awesome Decision of Yours?
The world is basically at our fingertips in today's data-driven world. However, while the internet helps us to stay connected, it also isolates us more than ever before. So, if you want to connect with yourself and with nature, travelling is your best choice.
Travelling is good for the soul. Travelling has far more to offer than just relaxing and exploring the destination. So, why travelling is an awesome decision of yours? Let's read below to find out.
1. Fun and Stress Relieving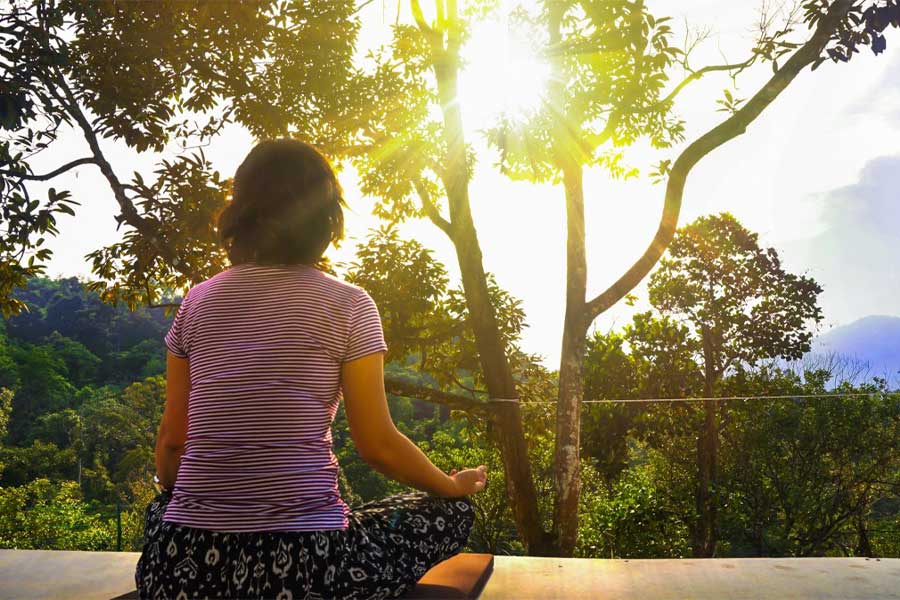 You sure do get bored of your regular life of working and eating and sleeping. We know it's a part of our life but sometimes a break from this usual monotonous life can fix your mood and charge you up with new energy.
And what is a better break than going on a world adventure with a backpack on your back? You can climb up some mountain or go through a mangrove forest or you can just sit and relax by lying on the shore of an ocean.
Choose anything that gives you a kick. The mysterious touch of nature will put all your troubles away behind you and you can come back to your daily life with a fresh mind leaving all your stresses behind.
2. Gives You New Perspective
When you are out on a quest to travel the world, you will see visiting a new place as an excellent chance to take a step back and look at your own life from a different perspective.
Visiting locations where people have different rights, incomes, and perspectives will cause you to question your own experiences and opinions, as well as help you appreciate the positive things in your life that are all too often taken for granted.
Meeting people from different cultures will show you that your perspective on the world isn't the same as everyone else's. In fact, your frame of view may contain some significant blind spots. Seeing the world for yourself will help you to improve your perception and grasp of reality.
3. Gets You Out of Your Comfort Zone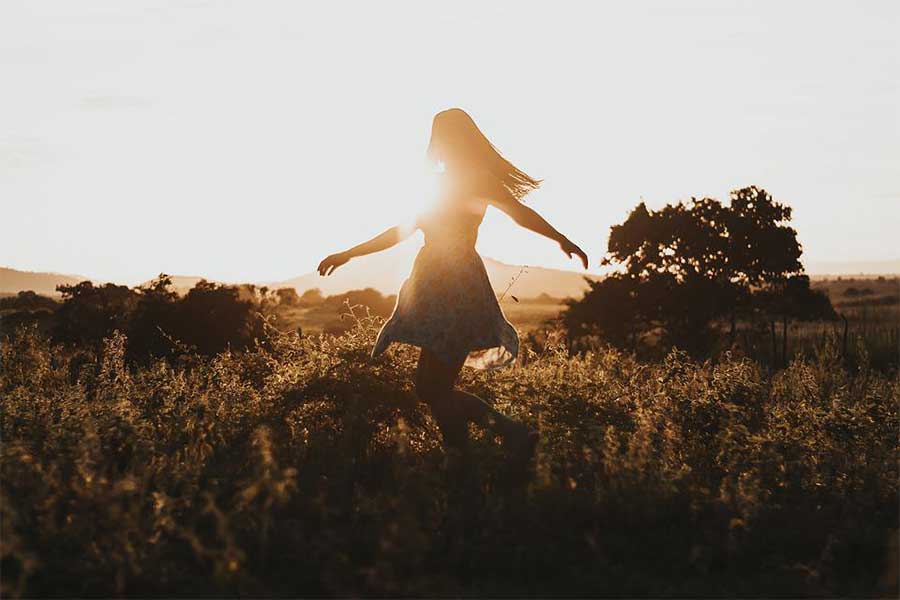 While social media allows you to have virtual access to the rest of the world, you also get more comfortable in your own skin and miss out on making real-world connections.
Travelling to new areas helps you to push yourself out of your comfort zone and engage in new experiences and challenges while learning more about the world.
When it comes to travelling, it is said that we learn the most when we are uncomfortable. This could not be more accurate. As you have a better understanding of diverse cultures and societal conventions, you can sympathize with those around you.
With time, you will become more self-assured and powerful.
4. Introduces You to New Cultures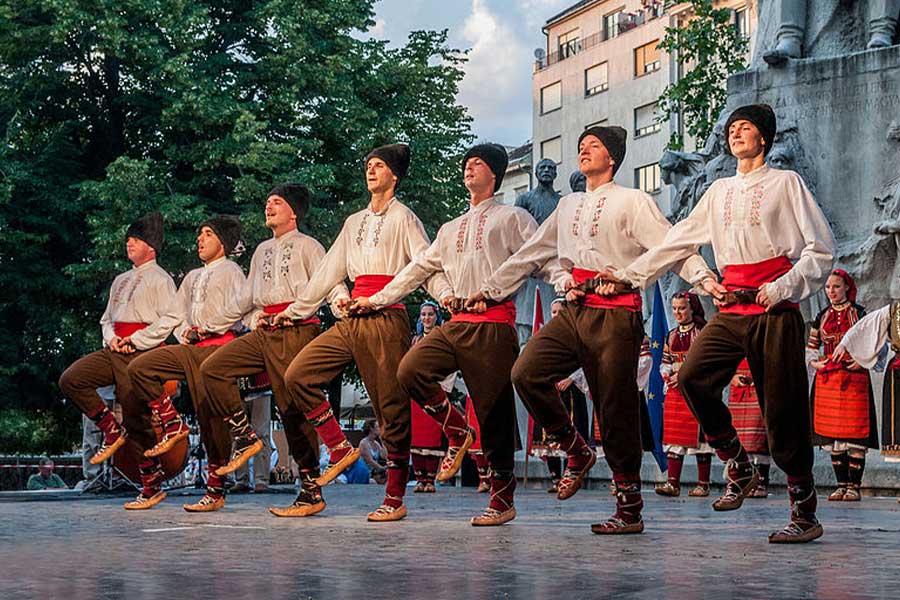 One of the most significant reasons to travel is to immerse yourself in the culture of the destination. It's all too easy for us to create thoughts and judgments about different races and civilizations based on what we read on the internet.
Our world, however, is huge and diversified, and we are only a little part of it.
Each location has its own culture and experience that allows us to grow psychologically in ways that no school or book could. It's more than just viewing the sights and eating the food to learn about a culture.
It also entails conversing with locals and gaining a grasp of their viewpoints on the world we live in. This allows you to question your beliefs and change them for the better.
5. Introduces You to Local Foods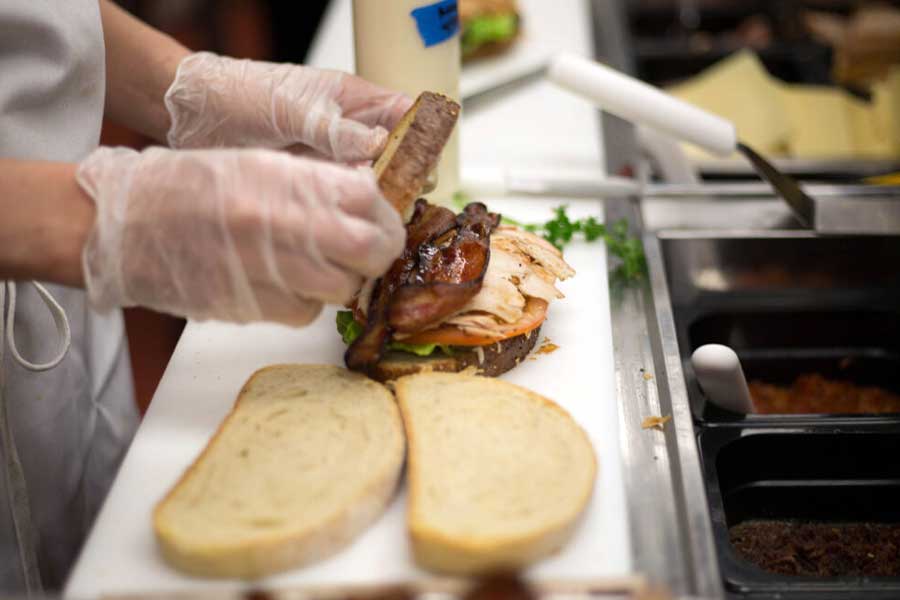 When you are on the road, you should always go for local cuisines instead of looking for something fancy. Food not only satisfies your palate but also provides insight into the history of the culture and location.
Each regional food reflects its location (for example, Napoli-style pizza from Naples, Italy) and has its own history. In this way, food is more than simply a source of nourishment; it's also a method to engage yourself in the native culture.
If you ask the natives about the backstory of a particular delicacy the next time you visit, you could be surprised at what you learn.
6. Introduces You to New People
Going out on a quest to travel the world is not only a terrific opportunity to see the sights and sample local cuisine, but it's also a fantastic way to meet new people.
The experiences you form from your contact with others, whether it's with locals or a group of like-minded travellers, can be transient or life-changing.
Meeting new individuals can open you up to a completely different way of life and thinking. This encourages you to question your assumptions and fosters a sense of community.
Regardless of our differences in culture and appearance, we all share the same ambitions and desires. In a metropolis, there are countless opportunities to meet new people.
7. Makes You Appreciate Your Home
Although it is said that "home is where the heart is," this may not be the truth if you never leave your house. The fact that you have a place to return to after your time on the road is what makes your house a home.
While your return to sanity may appear unimpressive, this is far from the case.
When you return home from your travels, you're full of fresh ideas and thoughts, possibly even a whole new perspective on life.
This can help you see things in a new light in your daily life, and it could be just what you needed.
People who do not have access to a change of scenery are prone to take for granted what they have. Travelling is fantastic for satisfying your wanderlust, but it also helps you appreciate what you have.
Because nothing can be better than returning to your home which is the main source of your comfort.
Verdict
Kudos to you and your patience if you have come this far with our article. Hope our piece could convince you why your decision to travel is awesome. Now that you have confirmed that travelling isn't a waste of your time and money, stop wasting time and pack your bags.
Because it's time to see the world around you and put all your headaches and troubles away.