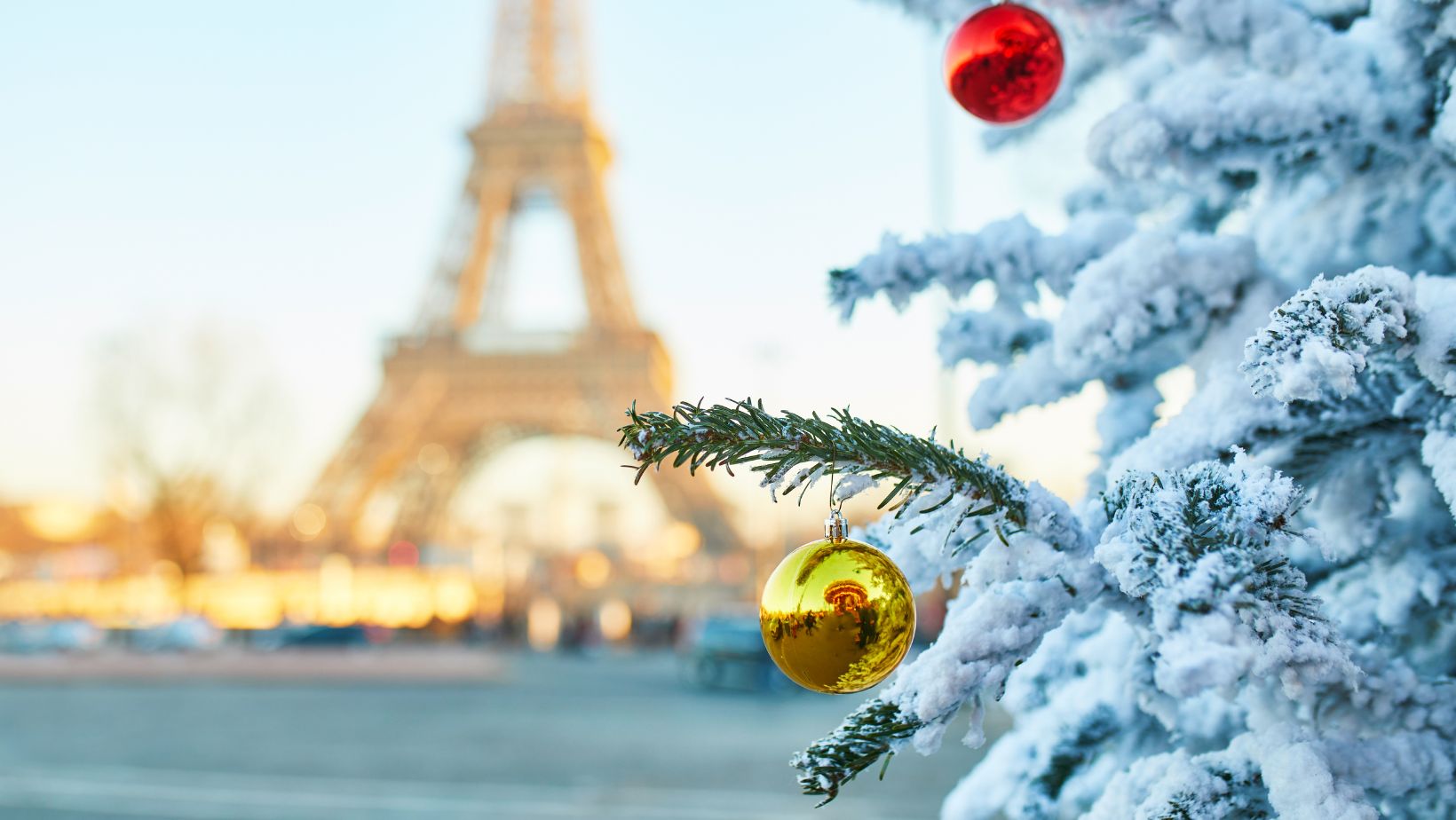 Winter in Paris is nothing short of magical. As the City of Lights adorns itself with a glistening coat of frost and festive decorations, it becomes an enchanting wonderland for travellers seeking a unique holiday experience. In this guide, we will take you on a journey through the delights of winter in Paris, from the romantic ambience of the Seine to the sparkling Christmas markets. Whether you're planning a Christmas in Paris, France, or a cosy winter getaway, prepare to be captivated by the allure of this iconic city.
Introduction to Winter in Paris
Paris, A Year-Round Delight
While Paris is a perennially popular destination, there's something uniquely special about experiencing it during the winter months. The city takes on a new charm, with fewer crowds and a cosy atmosphere.
The Sparkle of Christmas
Christmas in Paris France, is a time of festivity and celebration. The entire city becomes a spectacle of lights and decorations, making it a perfect destination for a holiday escape.
Culinary Delights
Parisian cuisine is exceptional year-round, but winter offers a chance to indulge in heartwarming dishes like coq au vin and French onion soup, perfect for warming up on chilly days.
Embracing the Winter Chill
Charming Strolls by the Seine
Seine River Romance
Few experiences are as romantic as a winter walk along the Seine River. The crisp air, the soft glow of streetlights, and the sound of the river create an ambiance like no other.
Exploring the Islands
Discover the historic heart of Paris on the islands of Île de la Cité and Île Saint-Louis. Their narrow streets and centuries-old buildings exude timeless charm.
Visiting Iconic Landmarks
Eiffel Tower: A Winter Icon
The Eiffel Tower is a must-visit during winter in Paris. Witness the city's panoramic views from its frost-kissed heights and perhaps even enjoy a cup of hot chocolate at a nearby café.
Louvre Museum: Art and Culture
Explore the Louvre Museum to admire masterpieces while escaping the winter chill. The glass pyramid in the courtyard looks especially magical with a dusting of snow.
Cosy Cafés and Hot Chocolate
Parisian Café Culture
Paris is famous for its café culture. Take refuge from the cold in a cosy café, sip on a café crème, and savour delicate pastries while people-watching.
Indulge in Hot Chocolate
Warm up with a cup of rich and velvety Parisian hot chocolate, often served with a side of whipped cream. It's a delightful winter treat.
The Enchantment of Christmas in Paris, France
Champs-Élysées Christmas Market
Sparkling Lights
The Champs-Élysées Christmas Market is a dazzling spectacle with its twinkling lights and festive decorations. Explore the stalls selling ornaments, gifts, and delicious seasonal treats.
Ice Skating
Strap on your skates and take to the ice at the ice rink set up in the heart of the market. It's a quintessential winter experience in Paris.
Notre-Dame Christmas Market
Cathedral Splendor
Visit the Notre-Dame Christmas Market, set against the backdrop of the stunning cathedral.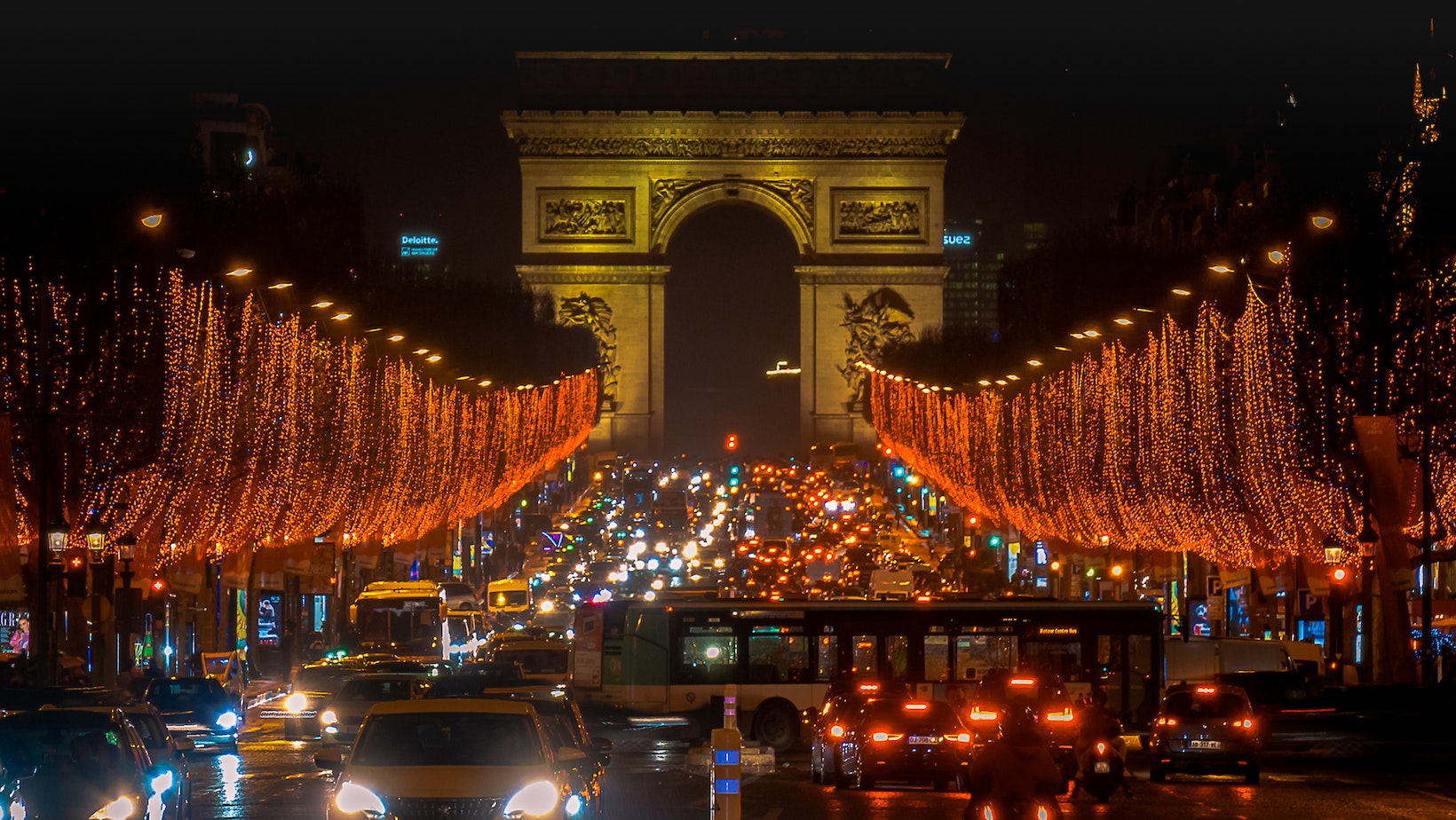 Here, you'll find a unique selection of arts, crafts, and festive foods.
Crepe Delights
Don't miss the chance to enjoy a freshly made crepe, a beloved French snack, as you wander through the market.
Montmartre and Its Artists
Artistic Ambiance
Montmartre, famous for its artistic history, takes on a special charm in winter. Visit the Place du Tertre to see artists at work and perhaps have your portrait drawn.
Sacre-Cœur Basilica
Climb the steps to the Sacre-Cœur Basilica for breathtaking views of Paris. The basilica's interior is equally impressive, with its stunning mosaics.
Planning Your Winter Escape
Accommodation Choices
Cozy Boutique Hotels
Consider staying in charming boutique hotels, where you can enjoy personalised service and intimate settings that perfectly complement the winter atmosphere.
Luxury Retreats
Paris boasts a range of luxury hotels and apartments that offer plush comfort and pampering amenities, ensuring a lavish winter stay.
Travel Tips for a Cozy Winter Escape
Layer Up for Comfort
When packing for your winter adventure in Paris, don't forget to layer up.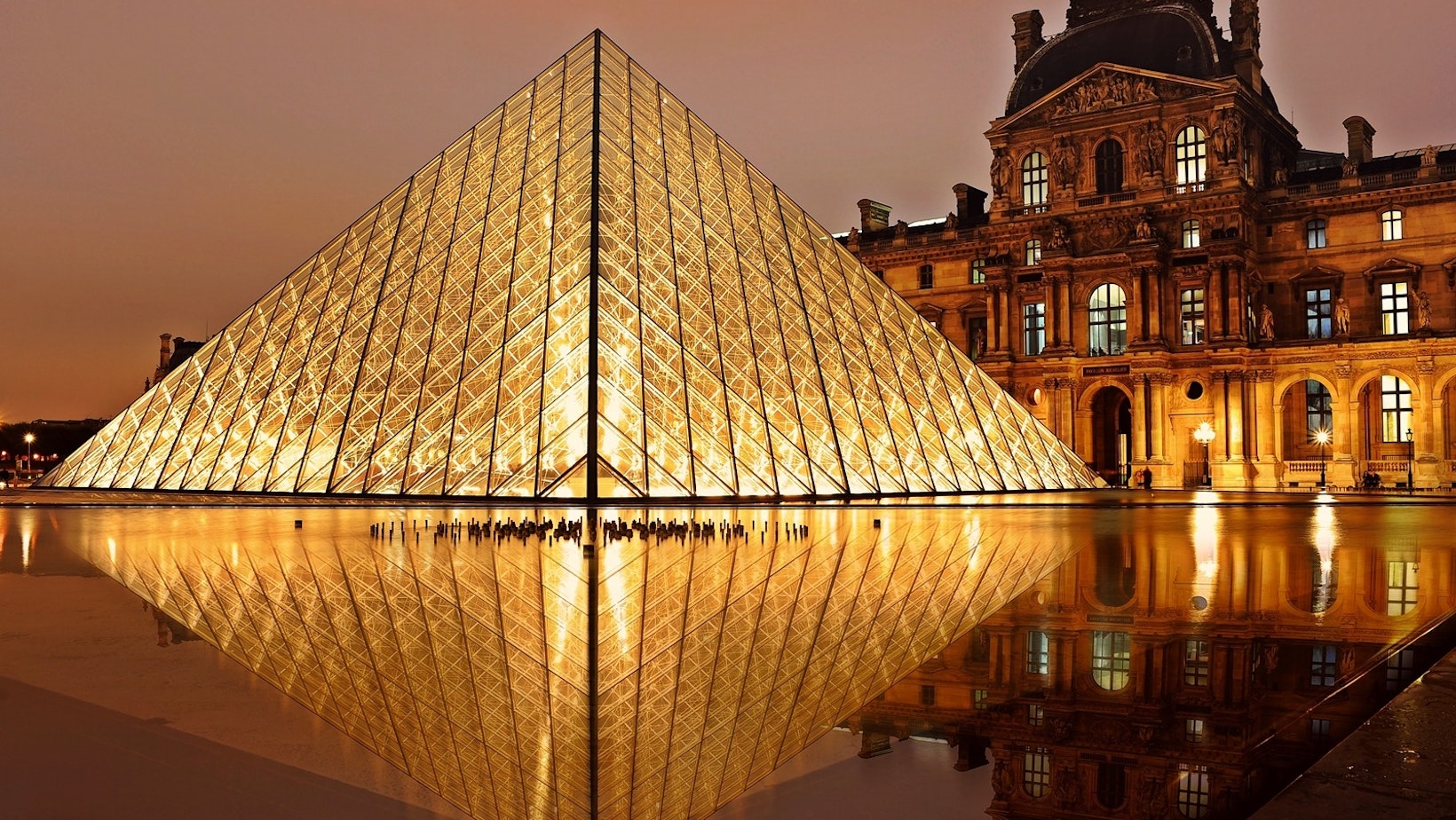 Be sure to include warm clothing essentials such as scarves, gloves, and a cosy winter coat to keep you comfortable while exploring the city's enchanting streets. Paris's winter chill is part of its charm, but with the right attire, you can enjoy it to the fullest.
Secure Your Spot with Advance Reservations
Paris is a bustling city year-round, and during the winter season, it's especially important to plan ahead. If you're looking forward to dining at popular restaurants or attending special events, consider making reservations in advance. This not only ensures you won't miss out on exquisite dining experiences but also saves you from waiting in long queues during the busy winter season. With reservations in hand, you can relax and enjoy the culinary delights and cultural offerings Paris has to offer, even during its most bustling time of the year.
Winter in Paris: A Timeless Escape
Paris in winter is a feast for the senses, offering a unique blend of romance, culture, and festive cheer. Whether you're wandering along the Seine, sipping hot chocolate in a charming café, or exploring the enchanting Christmas markets, the city's winter magic is sure to leave an indelible mark on your heart. So, plan your Christmas in Paris, France, or your tranquil winter escape, and immerse yourself in the captivating allure of the City of Lights during this most wonderful time of the year.