Black Bike Week Myrtle Beach 2023
Black Bike Week in Myrtle Beach has become a legendary annual tradition that showcases the vibrant culture of the African American motorcycle community. With its stunning beaches, scenic routes, and lively atmosphere, this event promises an unforgettable weekend filled with thrilling rides, live music performances, delicious food, and endless entertainment options. Whether you're a passionate rider or simply looking to soak up the energy of this dynamic gathering, Black Bike Week offers something for everyone.
In 2023, Myrtle Beach will be buzzing with excitement as bikers from near and far unite for an incredible celebration of black excellence on two wheels. Don't miss out on the opportunity to join this iconic event and create memories that will last a lifetime. Mark your calendar now for Black Bike Week in Myrtle Beach 2023 – it's going to be an amazing ride!
Black Bike Week is set to rev up the streets of Myrtle Beach from May 26th through May 29th, 2023. This four-day extravaganza promises an electrifying experience for motorcycle enthusiasts, music lovers, and thrill-seekers alike. So get ready to join in on the action-packed festivities!
The Vibrant Hub: Myrtle Beach
Situated along the captivating South Carolina coastline, Myrtle Beach serves as the vibrant host city for Black Bike Week. With its stunning beaches, lively atmosphere, and diverse entertainment options, it's no wonder that this popular destination has been chosen once again for this iconic event.
As you cruise through Myrtle Beach during Black Bike Week, you'll be captivated by scenic routes that showcase picturesque ocean views and breathtaking landscapes. The city itself offers a wide range of attractions such as amusement parks, shopping centers, renowned restaurants, and pulsating nightlife venues – ensuring there's something for everyone to enjoy both on and off their bikes.
Embracing Unity at Various Locations
While Myrtle Beach serves as the central hub for Black Bike Week 2023, this celebration of diversity extends beyond just one location. Throughout the weekend-long festivity, riders from near and far will gather at various spots in and around town to revel in their shared passion for motorcycles while embracing unity amongst fellow enthusiasts.
From buzzing meet-ups along Ocean Boulevard where bikes are proudly showcased to adrenaline-pumping races at nearby racetracks or even laid-back beachside hangouts where friendships are forged over shared experiences – each location adds its own unique charm to make Black Bike Week an unforgettable experience.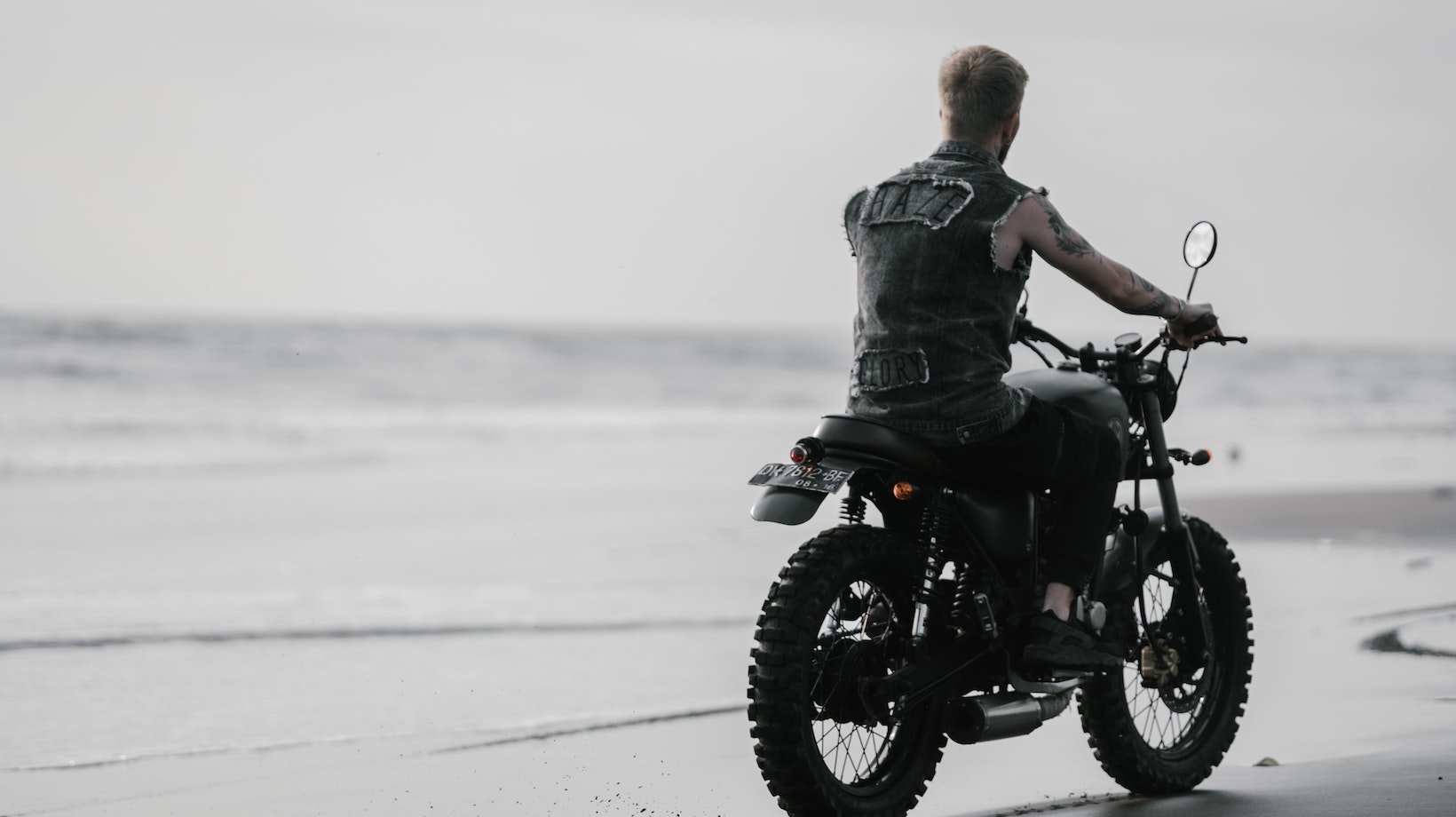 History of Black Bike Week Myrtle Beach
As we delve into the history of Black Bike Week in Myrtle Beach, it's fascinating to see how this event has evolved over the years. This iconic gathering, scheduled for 2023, brings together motorcycle enthusiasts from various backgrounds to celebrate their shared passion for riding.
Origin and Significance: Black Bike Week, also known as Atlantic Beach Bikefest, emerged as an offshoot of the popular Harley-Davidson Rally held in Myrtle Beach during Memorial Day weekend. The rally initially catered primarily to white riders, creating a desire among African American motorcyclists for a separate event where they could actively participate and connect with like-minded individuals.
Early Years: In the late 1980s and early 1990s, African American riders began organizing smaller unofficial gatherings in Atlantic Beach during Memorial Day weekend. These grassroots efforts laid the foundation for what would later become Black Bike Week. Over time, the event gained traction and drew larger crowds as word spread throughout biker communities across the country.
Growth and Evolution: As more people flocked to Myrtle Beach for this unique celebration of black motorcycling culture, local businesses started recognizing its economic potential. The influx of visitors boosted tourism revenue and led to a surge in entertainment options specifically tailored to cater to attendees during this special weekend.
Challenges and Controversies: Despite its popularity, Black Bike Week has faced challenges throughout its existence. Concerns over crowd control, traffic congestion, noise levels, and occasional acts of violence have sparked debates within both the local community and law enforcement agencies regarding how best to manage the event while ensuring public safety.
Community Engagement: Over time, organizers have made efforts to foster positive relationships with local authorities by implementing measures aimed at enhancing safety protocols during Black Bike Week festivities. Collaboration between event planners and law enforcement continues to evolve, striving to strike a balance between maintaining order and preserving the spirit of this vibrant celebration.
Black Bike Week in Myrtle Beach has grown into an annual tradition that embraces diversity, camaraderie, and the thrill of riding. It provides a platform for motorcycle enthusiasts from all walks of life to come together, share their love for bikes, and create lasting memories. As we eagerly anticipate Black Bike Week 2023, it's important to acknowledge the event's historical roots while also embracing its potential for continued growth and positive impact on the community.