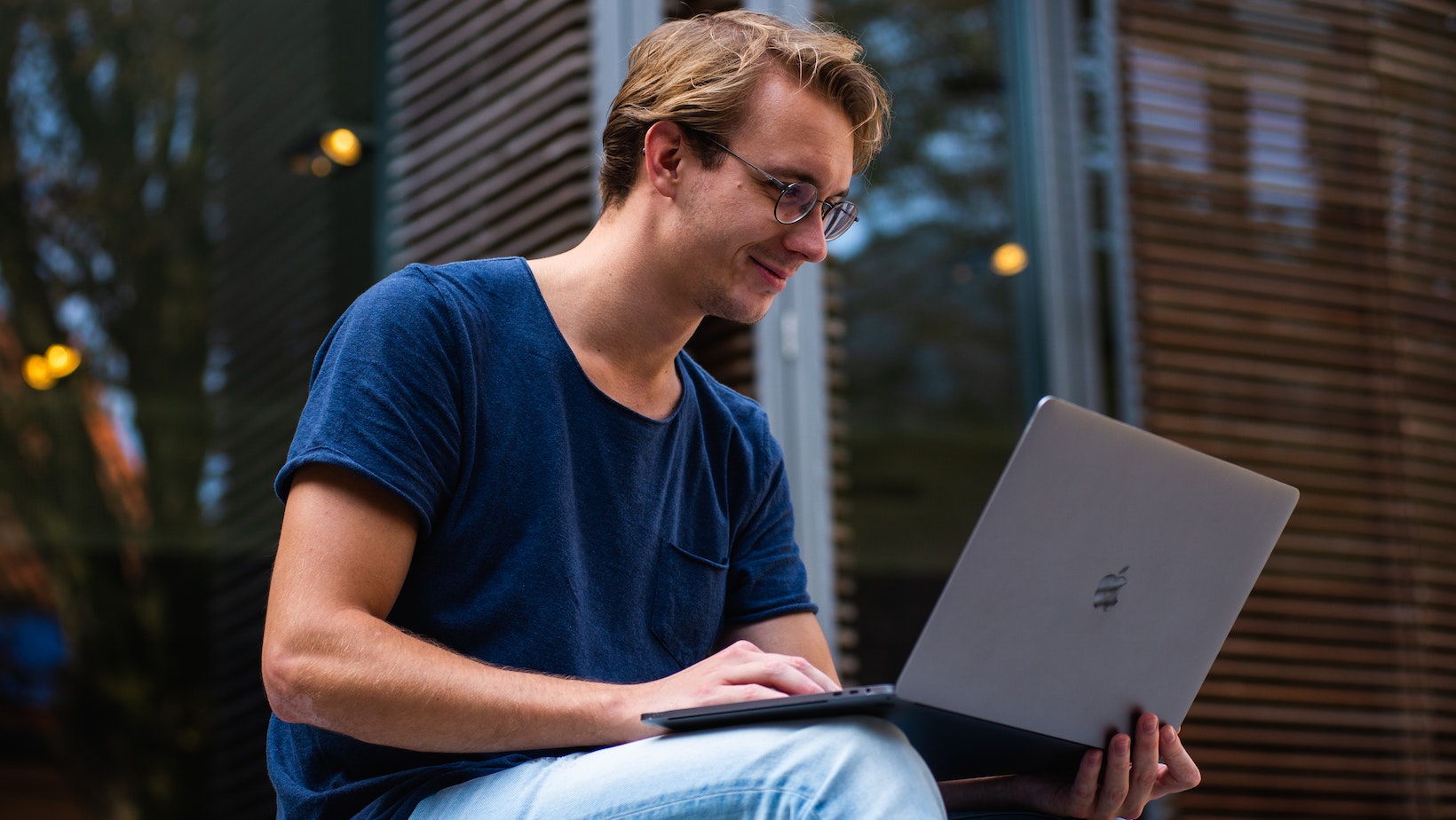 Are you having trouble accessing your MyUI Colorado account? Well, you've come to the right place! In this article, I'll walk you through the steps of logging in to your MyUI Colorado account and provide some helpful tips along the way.
How to Access the MyUI Colorado Login Page
If you're looking to access the MyUI Colorado login page, you're in the right place. I'll guide you through the process step by step, ensuring a smooth and hassle-free experience.
To begin, make sure you have a stable internet connection and a compatible device such as a computer or smartphone. Once you've confirmed these prerequisites, follow these simple steps:
Open your preferred web browser (e.g., Chrome, Firefox, Safari) and navigate to the official MyUI Colorado website.
On the homepage, locate the "Login" or "Sign In" button. It's usually positioned prominently at the top right corner of the page.
Click on the login button to proceed to the login page.
Now, you'll be prompted to enter your credentials. Provide your username and password in their respective fields accurately.
Double-check that all information is correct before clicking on the "Login" or "Submit" button.
If everything was entered correctly and matches what is on record with MyUI Colorado, you will be successfully logged into your account. From there, you can access various features and services offered by MyUI Colorado tailored specifically for users like yourself.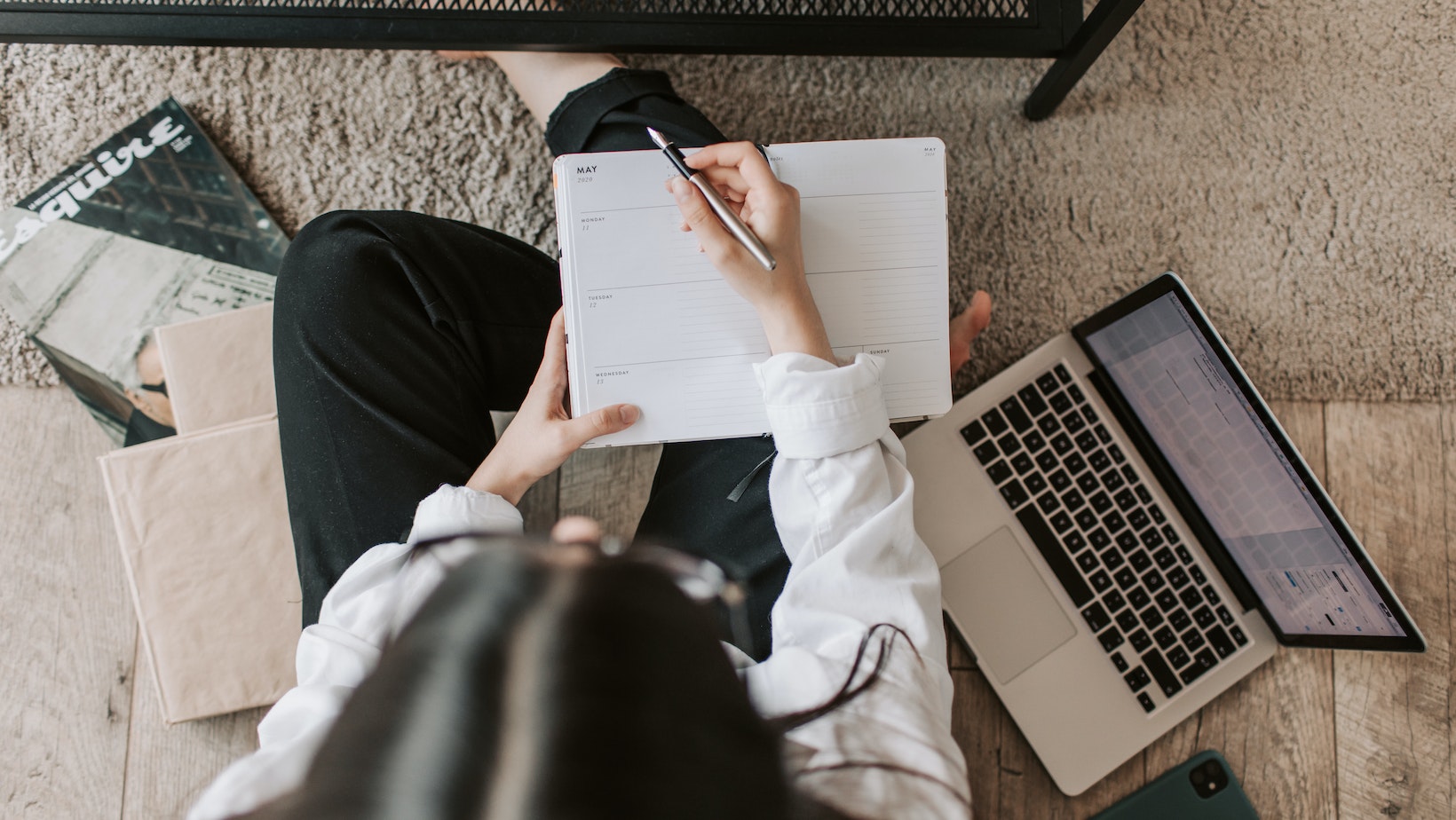 Understanding the Features of MyUI Colorado
When it comes to navigating through the educational system in Colorado, MyUI Colorado is a valuable tool that students and faculty members can rely on. With its user-friendly interface and comprehensive features, it simplifies various tasks such as course registration, grade management, and accessing important academic information. Let's take a closer look at some of the key features that make MyUI Colorado an essential platform for students.
Seamless Login Process: The first step to accessing all the benefits of MyUI Colorado is through a quick and hassle-free login process. By entering their credentials, including username and password, students can securely sign in to their personalized accounts. This ensures that only authorized individuals have access to sensitive academic data.
Course Registration Made Easy: One of the standout features of MyUI Colorado is its intuitive course registration system. Students can browse through available courses, view class schedules, check seat availability, and even add or drop classes with just a few clicks. This streamlines the entire registration process and saves valuable time for both students and advisors.
Academic Progress Tracking: With MyUI Colorado's built-in tools for grade management, students can easily keep track of their academic progress throughout the semester. From viewing current grades to checking cumulative GPA (Grade Point Average), this feature provides students with real-time updates on their performance.
Accessing Important Academic Information: MyUI Colorado serves as a central hub for accessing crucial academic information such as financial aid details, campus announcements, deadlines, and more. Students no longer need to search multiple platforms; everything they need is conveniently organized within one portal.
Communication Channels: Another noteworthy feature of MyUI Colorado is its communication channels which enable seamless interaction between students and faculty members. Through discussion boards or email integration systems integrated into the platform itself, students can easily reach out to their professors or classmates for questions or clarifications regarding coursework.
In summary, MyUI Colorado offers a range of features designed to simplify the educational journey for students in Colorado. From easy login access to streamlined course registration, grade management tools, and centralized academic information, this platform ensures that students can focus on their studies rather than administrative tasks. With its user-friendly interface and comprehensive functionality, MyUI Colorado is an invaluable resource for both students and faculty members alike.