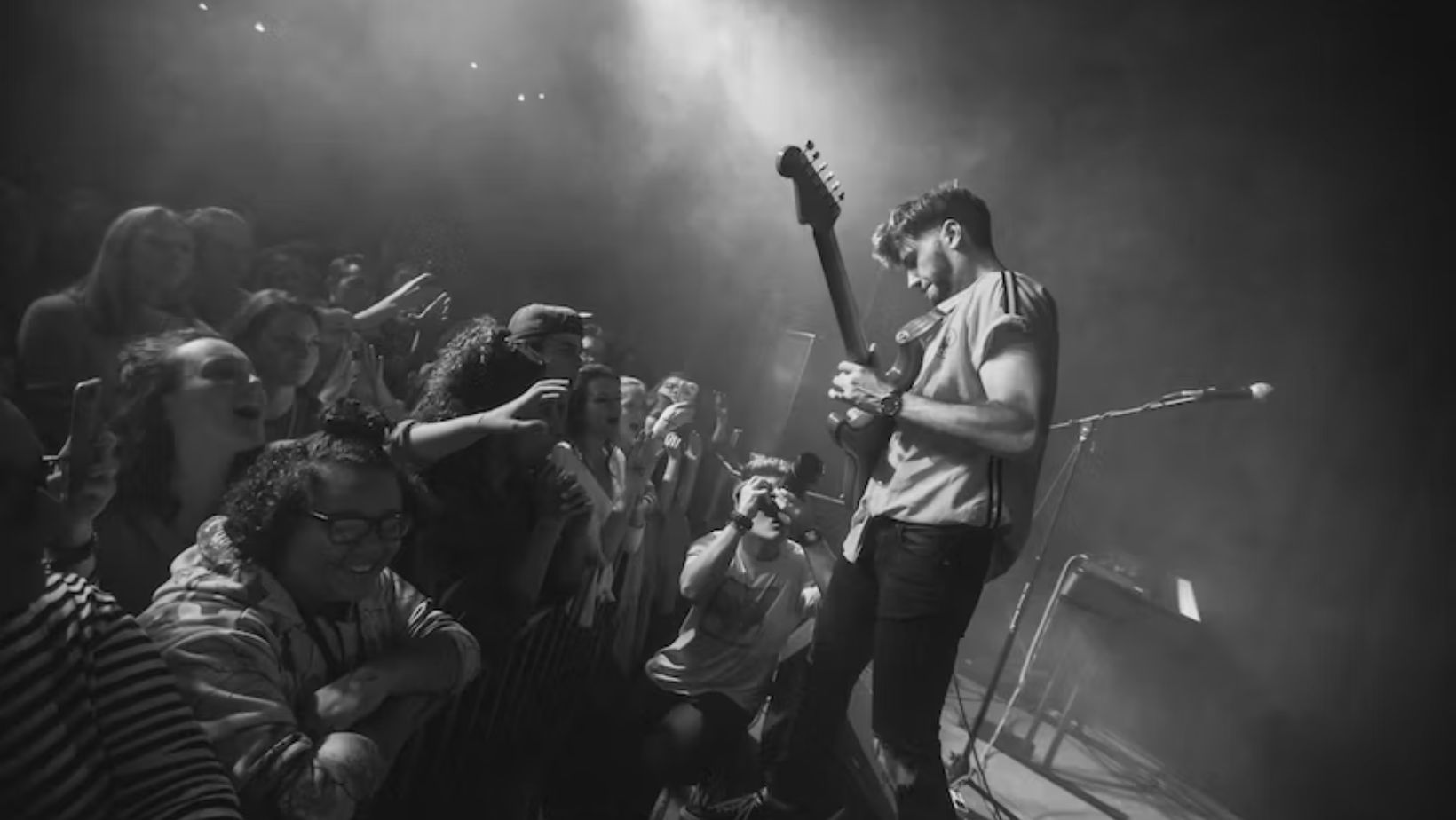 When planning a visit to Tennessee, Memphis is often a popular choice for many travelers. And it's easy to see why. It is a city with expertly combined music, history, and food.
Visit Memphis and Do These Activities
Here are the things you must do when in Memphis.
Attend a Memphis Concert
One of Memphis's claims to fame is its deep-rooted musical heritage. To truly immerse yourself in this culture, attend a live concert. The Memphis music scene is something you must experience.
So, when you're there for a visit, take a few hours off of your schedule to check out a live performance.
Stroll Beale Street
If you're a huge fan of music, we suggest heading down to Beale Street. This avenue is often dubbed the Home of the Blues, so brace yourself for hearing music fill the night air. A stroll will give you a taste of what Memphis music truly is. You can drop by blues clubs and enjoy a bit at the restaurants lining the street. If you're lucky, you can even catch an impromptu street performance.
Tour Graceland
Interested in music and pop culture? Want to know more about the King of Rock' n' Roll? Then, head out to Graceland. What's impressive is that the mansion has been preserved to reflect how it looked when the late musician lived there. You will get to see the Jungle Room and the Meditation Garden, where he is laid to rest. But more than that, you will know Elvis beyond the music. You will understand why the late musician is well-loved.
Savor Barbecue
Of course, the ever-famous and delectable Memphis BBQ is something you shouldn't miss when you're in the city. It would be a huge miss if you don't sample the Memphis barbecue cuisine. Don't forget to try the city's signature barbecue sauce. You'll know it's what sets the city's food offerings apart from others.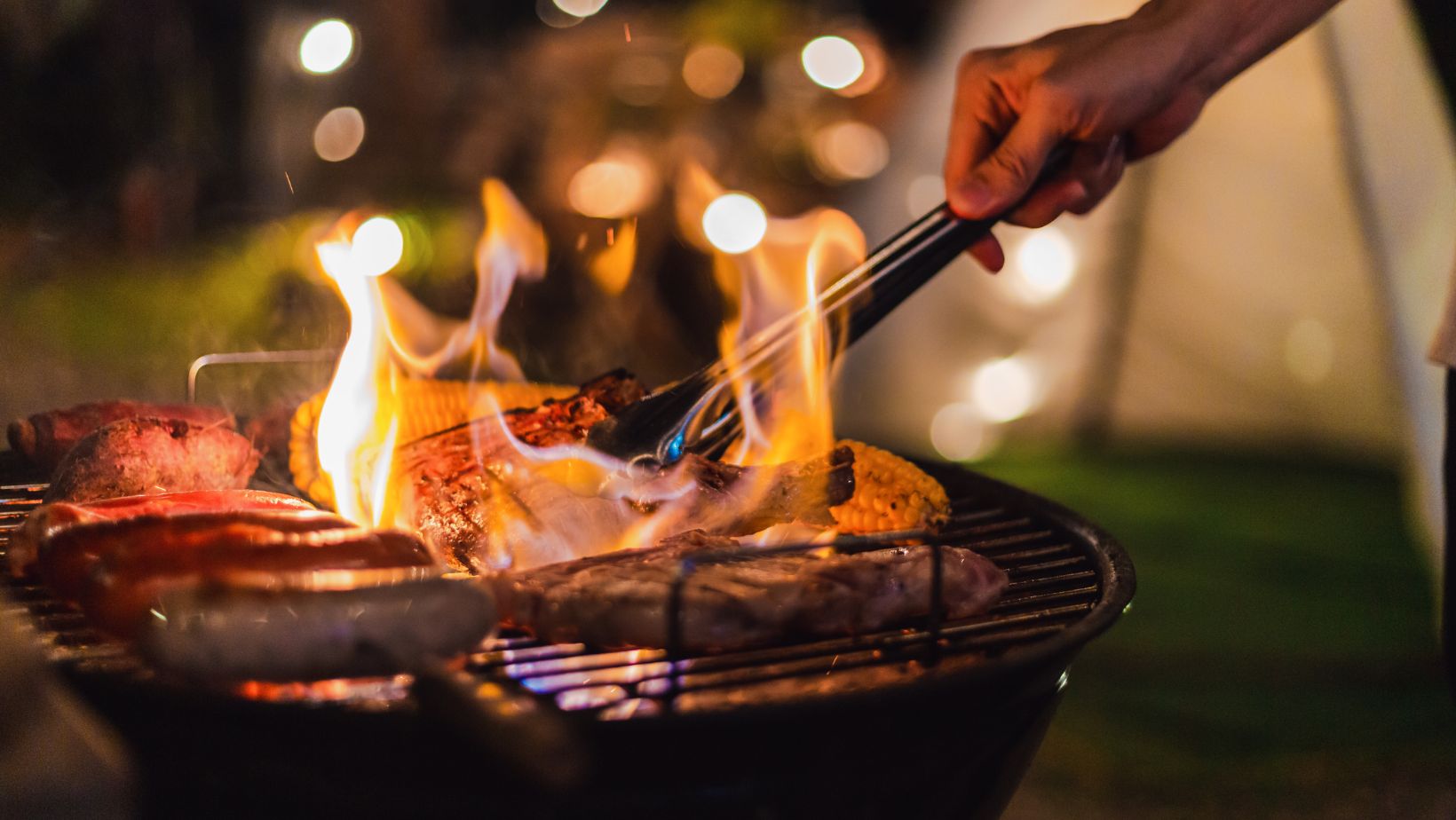 Take a Riverboat Ride
The mighty Mississippi River flows gracefully through Memphis. And believe us when we say it's best to explore it via boat. Choose from various cruises that offer stunning views of the river and the city's skyline.
Visit the National Civil Rights Museum
If you're a big history buff or you just want to learn more about civil rights, visit the National Civil Rights Museum. It will open your eyes and give you something to think about long after your visit to the city.
Check Out Sun Studio
Referred to as the Birthplace of Rock' n' Roll, Sun Studio is another must-do when you're in Memphis. The studio was instrumental in creating the music we know now. Founder Sam Phillips broke racial barriers by recording both Black and White artists.
Explore Shelby Farms Park
For a breath of fresh air and natural beauty, head to Shelby Farms Park. This vast green space offers hiking trails and lakes. Try biking on numerous trails. If you have time, you can kayak on Hyde Lake. We suggest doing this last, after days filled with city exploration.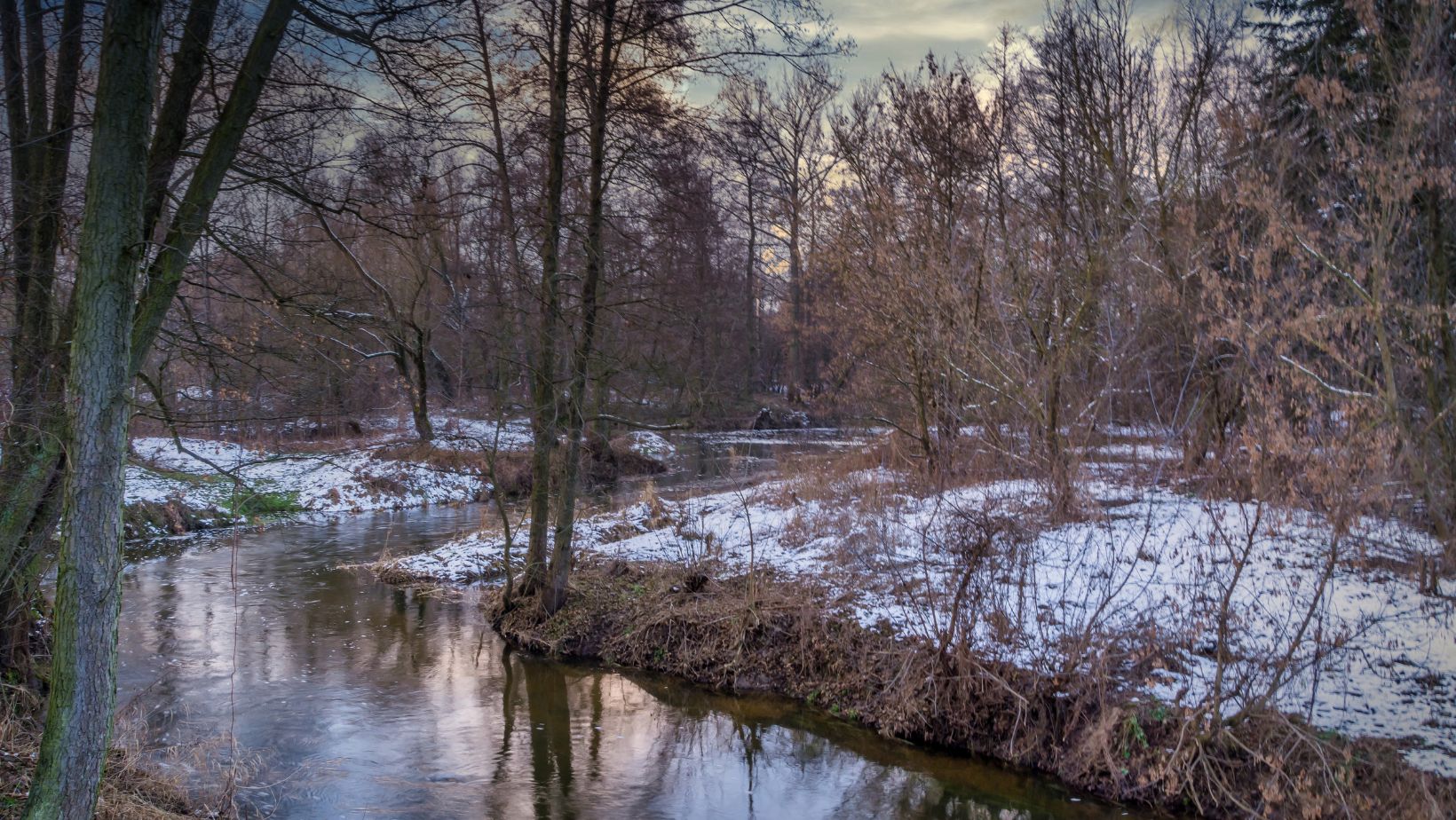 Key Takeaways
It's no wonder why many rave about their time when they were in Memphis. After all, the city gives you a memorable journey through music and history. It also gives you one unforgettable gastronomic experience. So the next time you're in the city, remember to:
Attend a live concert to immerse yourself in the city's musical heritage.
Stroll along Beale Street for Memphis' nightlife.
Tour Graceland to pay homage to Elvis Presley.
Sample the city's famous barbecue cuisine.
Take a riverboat ride for scenic views of the Mississippi River.
Visit the National Civil Rights Museum.
Explore Sun Studio, the birthplace of Rock' n' Roll.
Enjoy the outdoors at Shelby Farms Park.