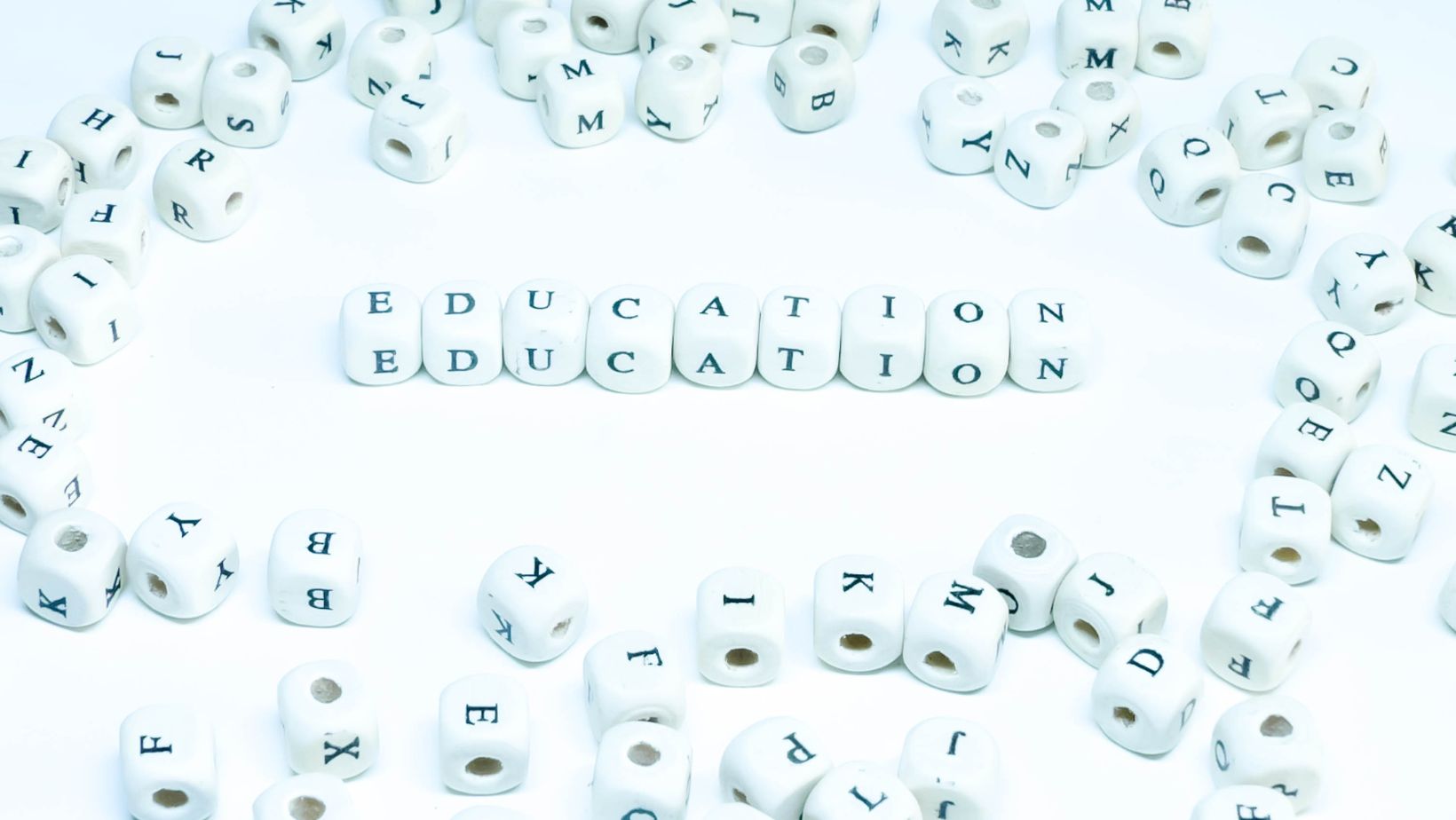 ClassLink CFISD is a powerful educational technology tool that provides students and teachers in the Cypress-Fairbanks Independent School District with seamless access to their digital resources. With ClassLink CFISD, the days of juggling multiple usernames and passwords are over. This innovative platform simplifies the login process and enables users to access all their applications and files with just one click.
One of the standout features of ClassLink CFISD is its ability to personalize learning experiences. The platform allows teachers to easily customize digital content for each student, ensuring that they have access to appropriate resources based on their individual needs and abilities. This personalized approach promotes engagement, enhances collaboration, and ultimately leads to better academic outcomes.
ClassLink Cfisd
How Does ClassLink CFISD Work?
ClassLink CFISD is a powerful tool that simplifies the login process for students, teachers, and administrators in Cypress-Fairbanks Independent School District (CFISD). With just one click, users can access all their educational resources and applications from any device with an internet connection.
Once logged in to ClassLink CFISD, users are presented with a personalized dashboard that showcases their frequently used apps and digital resources. This eliminates the need to remember multiple usernames and passwords or navigate through numerous websites or platforms. It's like having a digital backpack that contains everything you need for academic success.
Key Features of ClassLink CFISD
ClassLink CFISD offers a range of key features designed to enhance the learning experience:
Single Sign-On (SSO): With SSO functionality, users can seamlessly log in once and gain access to all authorized applications without having to re-enter credentials every time they switch between tools.
Cloud Storage Integration: Users can easily store files in popular cloud storage platforms such as Google Drive or Microsoft OneDrive, making it convenient to access documents from anywhere at any time.
Secure Data Management: ClassLink CFISD prioritizes data security by employing industry-standard encryption protocols and ensuring compliance with relevant privacy regulations. This instills confidence in users that their personal information is protected.
Application Library: The platform provides an extensive library of educational apps and resources tailored to meet the specific needs of students, teachers, and administrators across various grade levels and subjects.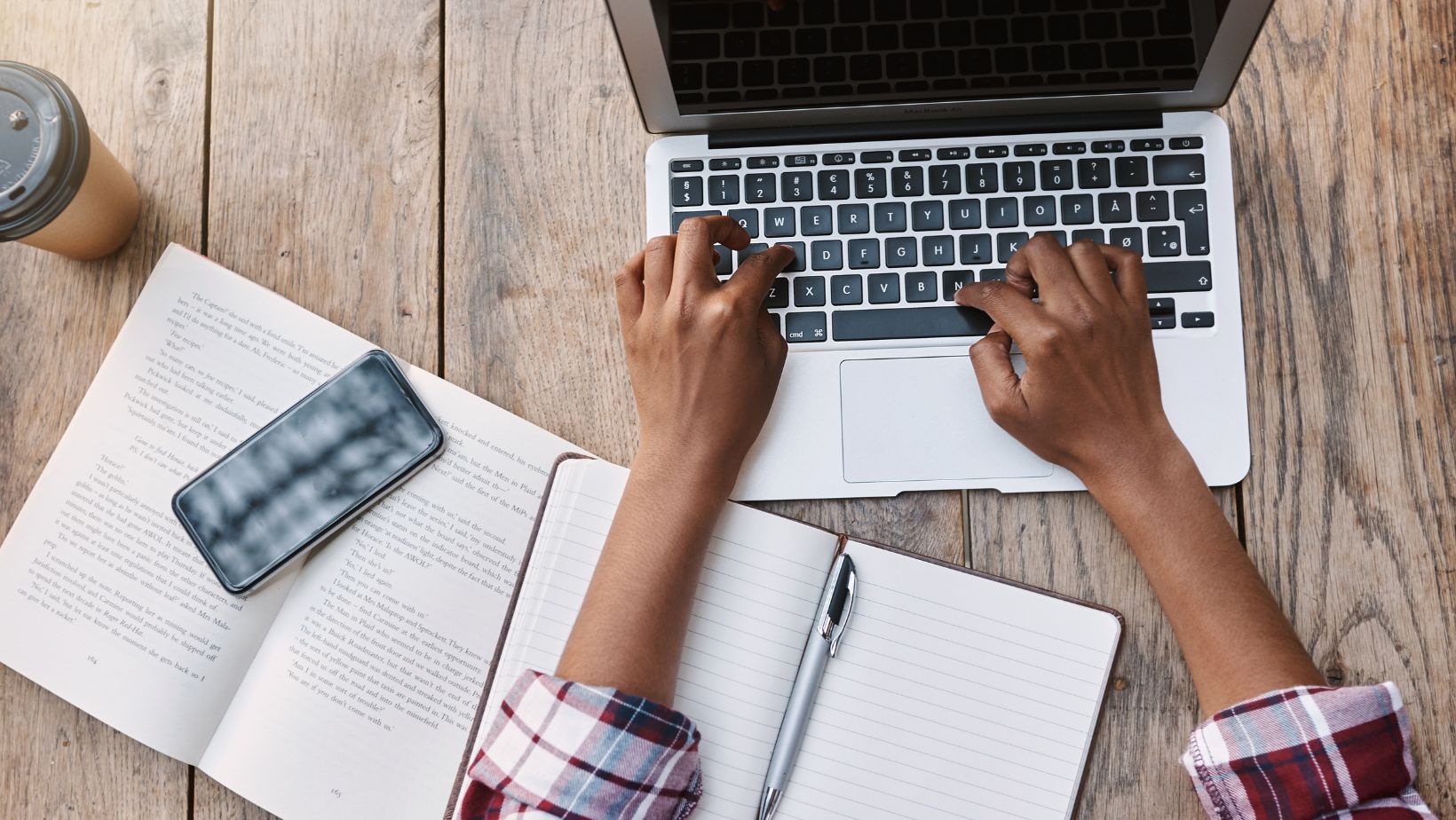 ClassLink CFISD for Parents
How to Set Up ClassLink CFISD for Parents
Setting up ClassLink CFISD for parents is a straightforward process that allows them to access important educational resources and stay connected with their child's academic progress. To get started, follow these simple steps:
Visit the official CFISD website and navigate to the ClassLink login page.
Click on the "Parent" option and enter your login credentials provided by the school or district.
Once logged in, you'll be prompted to create a personalized account by entering your email address and choosing a password.
After creating your account, you can link it to your child's profile by entering their student ID or other identifying information.
Finally, explore the various features of ClassLink CFISD, such as accessing digital textbooks, viewing assignments and grades, communicating with teachers, and more.
By setting up ClassLink CFISD for parents, you'll have convenient access to all the tools necessary to support your child's learning journey.
Navigating the ClassLink CFISD Dashboard
Once logged into ClassLink CFISD as a parent, you'll be greeted by a user-friendly dashboard that serves as a centralized hub for accessing important educational resources. Here are some tips on navigating this platform effectively:
Single Sign-On (SSO): With SSO functionality in place, you only need to log in once to access multiple applications without having to remember separate usernames and passwords.
Application Library: Explore the application library within ClassLink CFISD where you'll find an array of digital tools curated specifically for educational purposes.
Customization Options: Tailor your dashboard according to personal preferences by rearranging icons or bookmarking frequently used applications for quick access.
Notifications: Keep an eye on notifications from teachers or school administrators regarding announcements, assignments, and important updates.
By familiarizing yourself with the ClassLink CFISD dashboard, you can streamline your interaction with educational tools, saving time and staying connected to your child's academic journey.