Wilkerson Funeral Home Reidsville NC
When it comes to funeral homes in Reidsville, NC, one establishment that stands out is Wilkerson Funeral Home. With a long-standing reputation for providing compassionate and professional services, Wilkerson Funeral Home has been serving the community for many years. Whether you're in need of pre-planning assistance or require immediate support during a difficult time, they are dedicated to guiding you through the entire process with care and understanding.
What sets Wilkerson Funeral Home apart is their commitment to personalized service. They understand that every individual is unique, and they strive to create meaningful tributes that honor the life and memory of your loved one. From traditional funerals to cremation services, they offer a range of options to accommodate different preferences and cultural traditions.
Located in Reidsville, NC, Wilkerson Funeral Home provides a comfortable and peaceful environment where families can gather to celebrate the life of their loved ones. Their experienced staff is available around the clock to assist you with all aspects of funeral planning and arrangements. Trustworthy, reliable, and compassionate – Wilkerson Funeral Home is here to support you during this challenging time.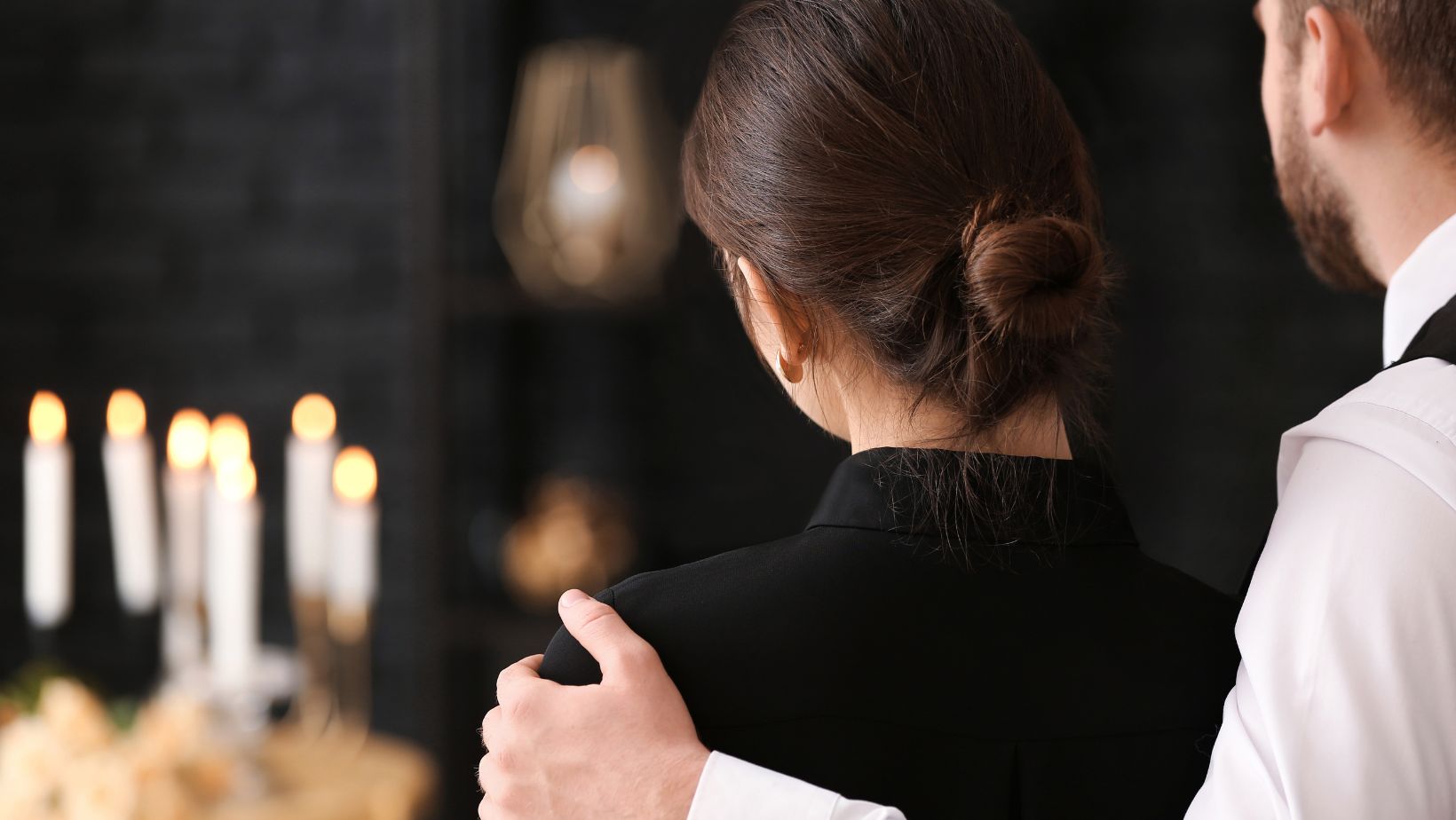 Services Offered by Wilkerson Funeral Home
When it comes to arranging a meaningful and respectful farewell for our loved ones, Wilkerson Funeral Home in Reidsville, NC offers a comprehensive range of services. With years of experience and a commitment to compassionate care, they strive to ease the burden during difficult times.
Here are some of the services offered by Wilkerson Funeral Home:
Funeral Arrangements: The dedicated team at Wilkerson Funeral Home understands that every family has unique needs and preferences when it comes to planning a funeral. They provide personalized assistance in organizing all aspects of the service, from selecting caskets or urns to coordinating floral arrangements and music.
Cremation Services: For those who opt for cremation, Wilkerson Funeral Home provides professional guidance throughout the process. They offer various options for memorializing the departed, including scattering ceremonies, cremation jewelry, and keepsake urns.
Pre-Planning Services: Planning ahead can alleviate stress for both individuals and their families. At Wilkerson Funeral Home, they offer pre-planning services that allow individuals to make decisions about their final arrangements in advance. This ensures that their wishes are respected while providing peace of mind for loved ones.
Grief Support: Coping with loss can be overwhelming, and Wilkerson Funeral Home recognizes the importance of ongoing support after a funeral or memorial service. They offer grief counseling services and resources to help individuals navigate through this challenging time.
Transportation Assistance: If your loved one needs transportation from another location or if you require assistance with travel arrangements for out-of-town guests attending the service, Wilkerson Funeral Home is there to lend a helping hand.
Military Honors: Recognizing the sacrifices made by veterans is an integral part of honoring their memory. Wilkerson Funeral Home coordinates military honors for veterans, including arranging for the presentation of the American flag and coordinating with military personnel.
At Wilkerson Funeral Home, their mission is to provide compassionate support and professional services to families during their time of need. Their experienced staff is dedicated to guiding you through every step of the funeral planning process, ensuring that your loved one's farewell is both meaningful and respectful.
Please note that this list provides an overview of the services offered by Wilkerson Funeral Home, but it is not exhaustive. They understand that each family's needs are unique, and they are committed to working closely with you to create a personalized and memorable tribute for your loved one.